Introduction
The Internet Protocol Journal (IPJ) is a quarterly technical publication containing tutorial articles ("What is…?"), as well as implementation/ operation articles ("How to…"). The journal provides articles about all aspects of Internet technology. IPJ is not intended to promote any specific products or services, but rather is intended to serve as an informational and educational resource for engineering professionals involved in the design, development, and operation of public and private internets and intranets. In addition to feature-length articles, IPJ contains technical updates, book reviews, announcements, opinion columns, and letters to the Editor.
The journal is supported by the Internet Society and other organizations and individuals around the world dedicated to the design, growth, evolution, and operation of the global Internet and private networks built on the Internet Protocol. Previously published by Cisco Systems from 1998 until 2013, the journal was relaunched in September 2014 with the help of numerous supporters and sponsors.
Call for Papers
IPJ seeks quality techical articles on all aspects of Internet technology, applications, deployment, policy and usage. The journal, and its predecessor ConneXions—The Interoperability Report, has been providing readers with tutorial-style articles for more than 25 years. Topics include but are not limited to:
Access and infrastructure technologies such as: Wi-Fi, Gigabit Ethernet, SONET, xDSL, cable, fiber optics, satellite, and mobile wireless.
Transport and interconnection functions such as: switching, routing, tunneling, protocol transition, multicast, and performance.
Network management, administration, and security issues, including: authentication, privacy, encryption, monitoring, firewalls, troubleshooting, and mapping.
Value-added systems and services such as: Virtual Private Networks, resource location, caching, client/server systems, distributed systems, cloud computing, and quality of service.
Application and end-user issues such as: E-mail, Web authoring, server technologies and systems, electronic commerce, and application management.
Legal, policy, regulatory and governance topics such as: copyright, content control, content liability, settlement charges, resource allocation, and trademark disputes in the context of internetworking.
IPJ will pay a stipend of US$1000 for published, feature-length articles. See our Author Guidelines. For further information regarding article submissions, please contact Ole J. Jacobsen, Editor and Publisher. Ole can be reached at ole@protocoljournal.org.
Disclaimer
The Internet Protocol Journal is published under the BY-NC-ND Creative Commons Licence. Quotation with attribution encouraged. This publication is distributed on an "as-is" basis, without warranty of any kind either express or implied, including but not limited to the implied warranties of merchantability, fitness for a particular purpose, or non-infringement. This publication could contain technical inaccuracies or typographical errors. Later issues may modify or update information provided in this issue. Neither the publisher nor any contributor shall have any liability to any person for any loss or damage caused directly or indirectly by the information contained herein.
Colophon
The title "The Internet Protocol Journal" is a trademark of Cisco Systems, Inc. and/or its affiliates ("Cisco"), used under license. All other trademarks mentioned in this document or website are the property of their respective owners.
About the Editor
Editorial Advisory Board
Author Guidelines
About Creative Commons
Follow us on X and Facebook

@protocoljournal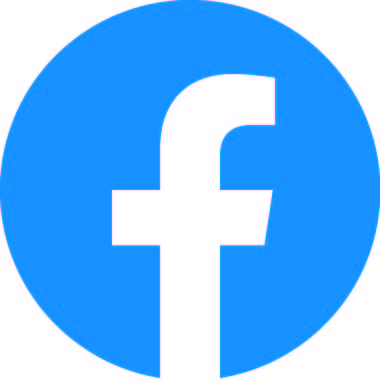 https://www.facebook.com/newipj