February 16, 2015
Notes from NANOG 63: A selected summary of the recent NANOG 63 meeting, held in early February, with some personal views and opinions thrown in!
October 21, 2017
DNS OARC 27: A report from the DNS-OARC meeting, held in San Jose, just prior to NANOG 71.
October 21, 2017
Not Rolling the KSK: An explanation for the delay in rolling the DNSSEC Master Keys.
Follow us on X and Facebook

@protocoljournal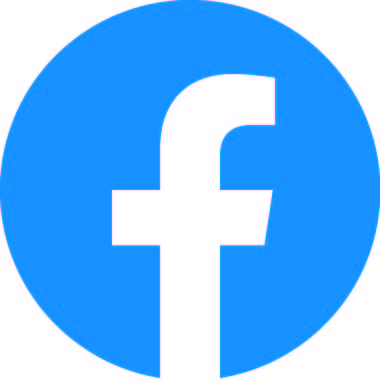 https://www.facebook.com/newipj