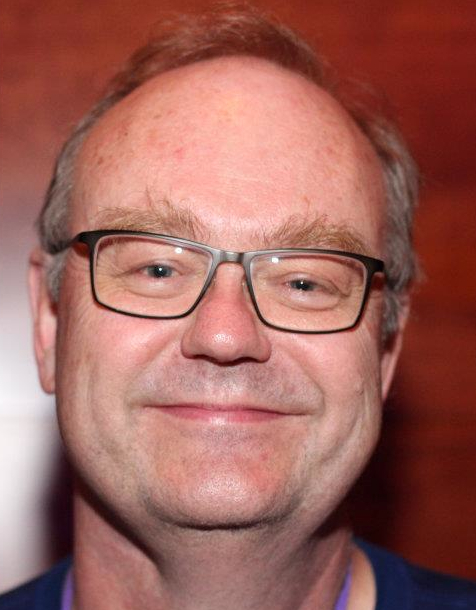 Ole J. Jacobsen, the Editor and Publisher of IPJ, has been active in the computer networking field since 1976 when he went to work for the Norwegian Defence Research Establishment, an early ARPANET site. Ole was with Interop Company (now part of UBM Tech) since shortly after its formation in 1987 until 1998. He was the Editor and Publisher of ConneXions—The Interoperability Report, a monthly technical journal in the field of computer-communications, published by Interop Company.
Jacobsen holds a B.Sc. in Electrical Engineering and Computing Science from the University of Newcastle upon Tyne, England.
He serves on the board of the Asia Pacific Internet Association (APIA) (http://www.apia.org), which hosts the annual APRICOT conference (http://www.apricot.net), and served as chair of the Meetings Committee for IETF Administrative Oversight Committee (IAOC) (https://iaoc.ietf.org/). Ole has also served on several ICANN and IETF nominations committees.
He is a member of:
He can be reached at ole@protocoljournal.org
Follow us on Twitter and Facebook
Follow @protocoljournal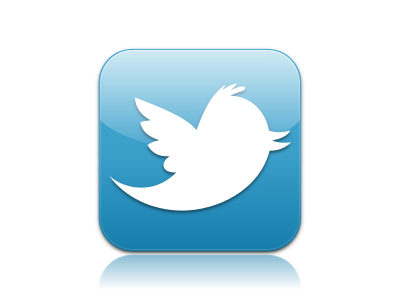 https://www.facebook.com/newipj